Blog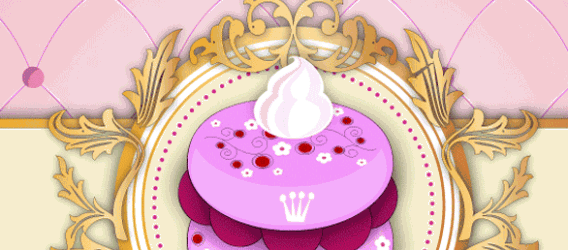 I am addicted not only to Pincesses and Princes – I also love creating baroque backgrounds. So feel free to use any of the drawings in our lockscreen category for your smartphones or other devices. Visit the section now!
Share post
The Royal Games

The Royal Apps for people who love princesses and marshmallow addicted dragons!

You may contact us at any time for support, help, questions or if you want us to develop your very own app.

Fragen und Feedback sind jederzeit willkommen! Und meldet euch, falls wir euch eure eigene Wunsch-App entwickeln sollen.